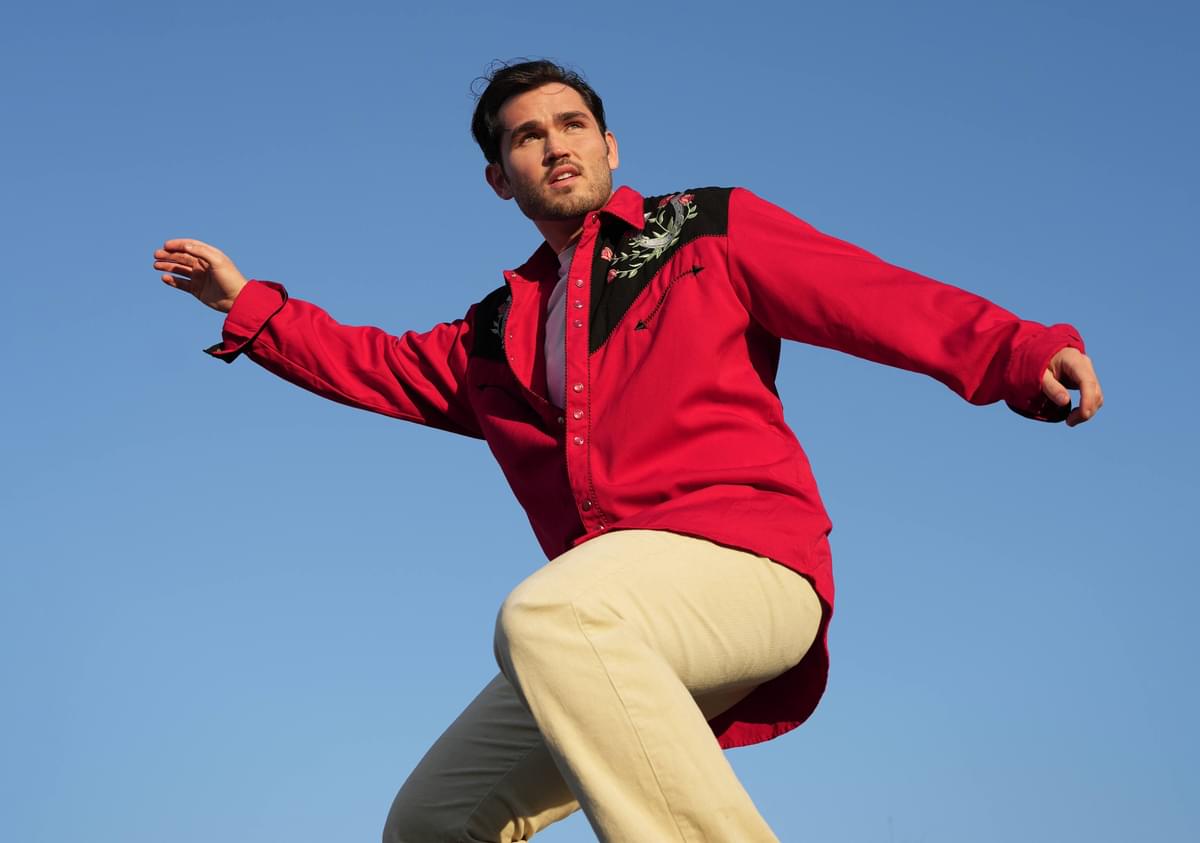 On the Rise

Moss Kena
06 March 2023, 14:40
"The thing that stops people asking for help or getting into recovery is the taboo and the stigma around it," explains Moss Kena, smiling over a crisp video call. "I've been through a process where I've asked for help and I've gotten that help and it's changed my life. I need to be able to demonstrate to people that once you ask for help, it's all going to get better."

Born and raised in Harefield, on the outskirts of London, Kena has lived and breathed performance for as long as he can remember. His journey has taken him from the West End to a studio with Kendrick Lamar, and from the highs of hit dance records to the brink of nearly losing everything. But after a period of recovery and growth, he's returning with a new perspective and approach to his career.

Most of Kena's early memories are steeped in music. Before he was born, his mum ran record shops and market stalls, focusing on dance and RnB releases. "My version of nursery rhymes were house classics," he laughs. ""Let Me Be Your Fantasy" by Baby D was one of my favourites growing up. I think one of the first songs I knew all the words to was "Don't Call Me Baby" by Madison Avenue. That was an absolute favourite of mine as well. That's the music that I grew up on.

His two musical idols were Elvis and Amy Winehouse, "My two soul parents," he smiles. "I had an Elvis compilation album that my mum got me and I was just so infatuated with it. I was just so in awe of him and I just loved everything about him. I loved his look, I loved the way he moved. He's such an electric, magnetic performer and it lit something up inside of me."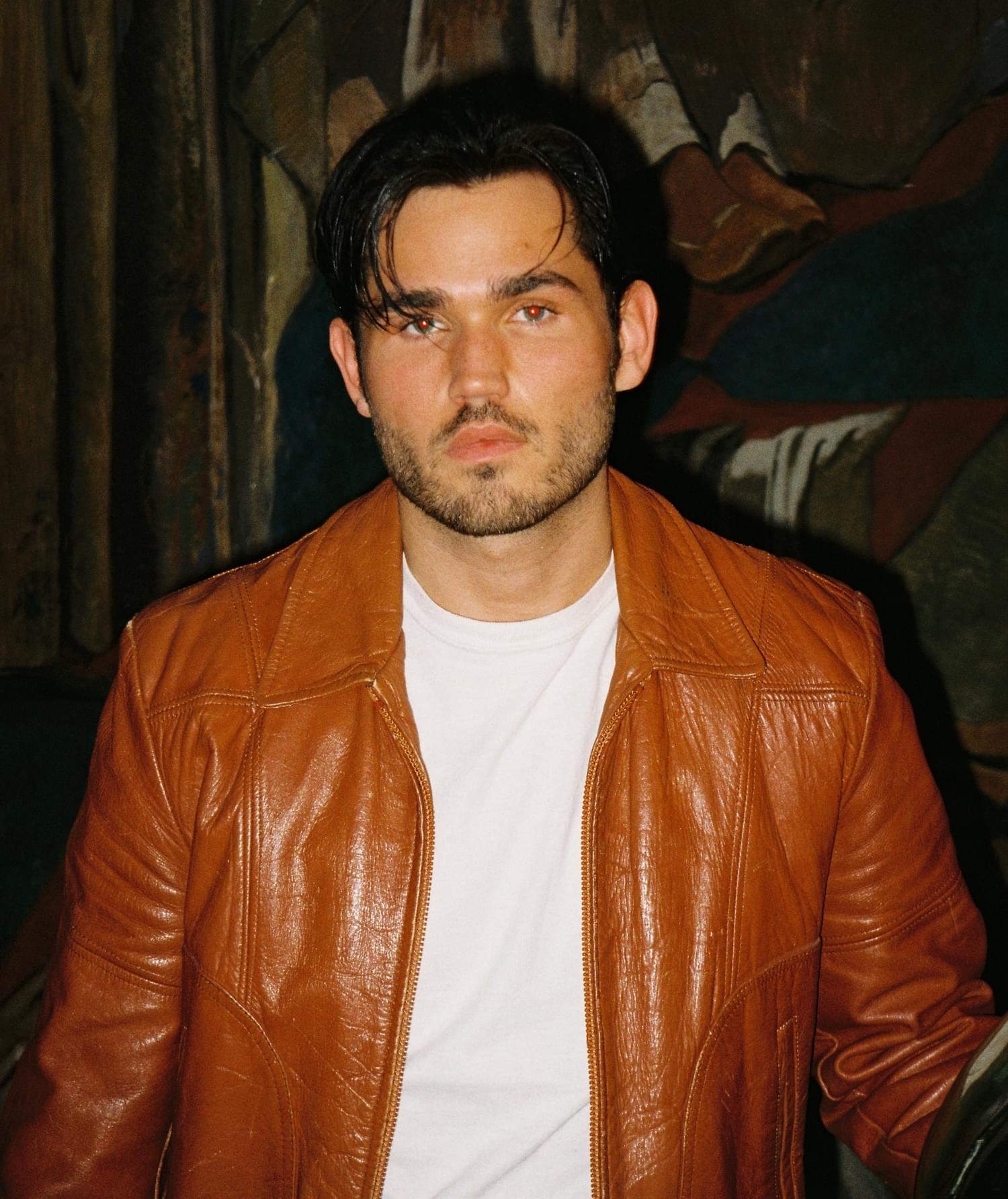 Jealous of his older sister's dance lessons, he enrolled in an all boys dance class as soon as he was old enough. Encouraging his appetite to perform, it led to drama and singing classes, then amateur dramatic productions. By the time Kena was ten he was performing professionally in the West End in Billy Elliot. "I was a very shy child and I had a problem with people seeing me. So to be able to have that outlet as a character, as somebody else, that was good for my confidence," he explains.

Musical theatre acted as a vehicle to help Kena focus on the aspects of performance he really loved. By the age of fifteen he was adamant that he wanted to be a singer. He quit the theatre, bought a PA, and began singing wherever he was allowed to set up, from shopping centres to cafes, in the hope of being spotted.

The turning point came when his singing teacher suggested he record a demo, should any record labels cross his path while out performing. He recorded at her friend's studio, unaware that the office next door was rented out by artist manager Marco Ferraro. Ferraro heard Kena's voice through the wall and was intrigued. He began to advise Kena, pointing him in the direction of radio shows he should listen to and other young artists and producers he could write or collaborate with.

Not quite ready to release his own original material, in 2016 Kena decided to share a reimagination of Kendrick Lamar's "These Walls." Weaving a melody into Lamar's lyrics, Kena's delicate and fragile falsetto sways over a vibrant bounce of production. They posted the track on Soundcloud and watched as it caught fire.

For a still unknown Kena, it was a whirlwind introduction to the music industry. "Everyone thought I was a girl," he laughs. "I just thought, this is the coolest thing ever. There were no photos of me online, we just wanted people to hear my voice at that point and just see what the world made of it, and it just blew up. Eventually Kendrick heard it and wanted to meet me. I was in LA and he came to where I was recording. He just came in and was like, 'who's Moss Kena?' I think he was shocked that it was me, this weird little white boy."

Kena signed with Ministry of Sound and began releasing music, collaborating with producers and artists alike, featuring on tracks and finding his feet both musically and creatively. "I think I started in a very left RnB sphere, coming off the back of that Kendrick cover, that was my first sonic identity and it's music that I absolutely adore. But I think naturally as I've gotten older and my career has progressed, I've started to find out who I am as a writer," he explains. "I started doing live shows and support slots with Rita Ora and Jess Glynne and that experience just opened my eyes up completely to pop. It was just a natural music evolution as I moved through life."

Returning with new single "Light It Up", the track is both a celebration of the connection and euphoria you can experience when surrounded by the people and things you love, as well as a reminder of the escapism Kena found in addiction. Produced by UK duo SUPER-HI, an irony he says is not lost on him, the track is a kaleidoscope of bright melody and pulsing beats, all hooked around a rapture of chorus.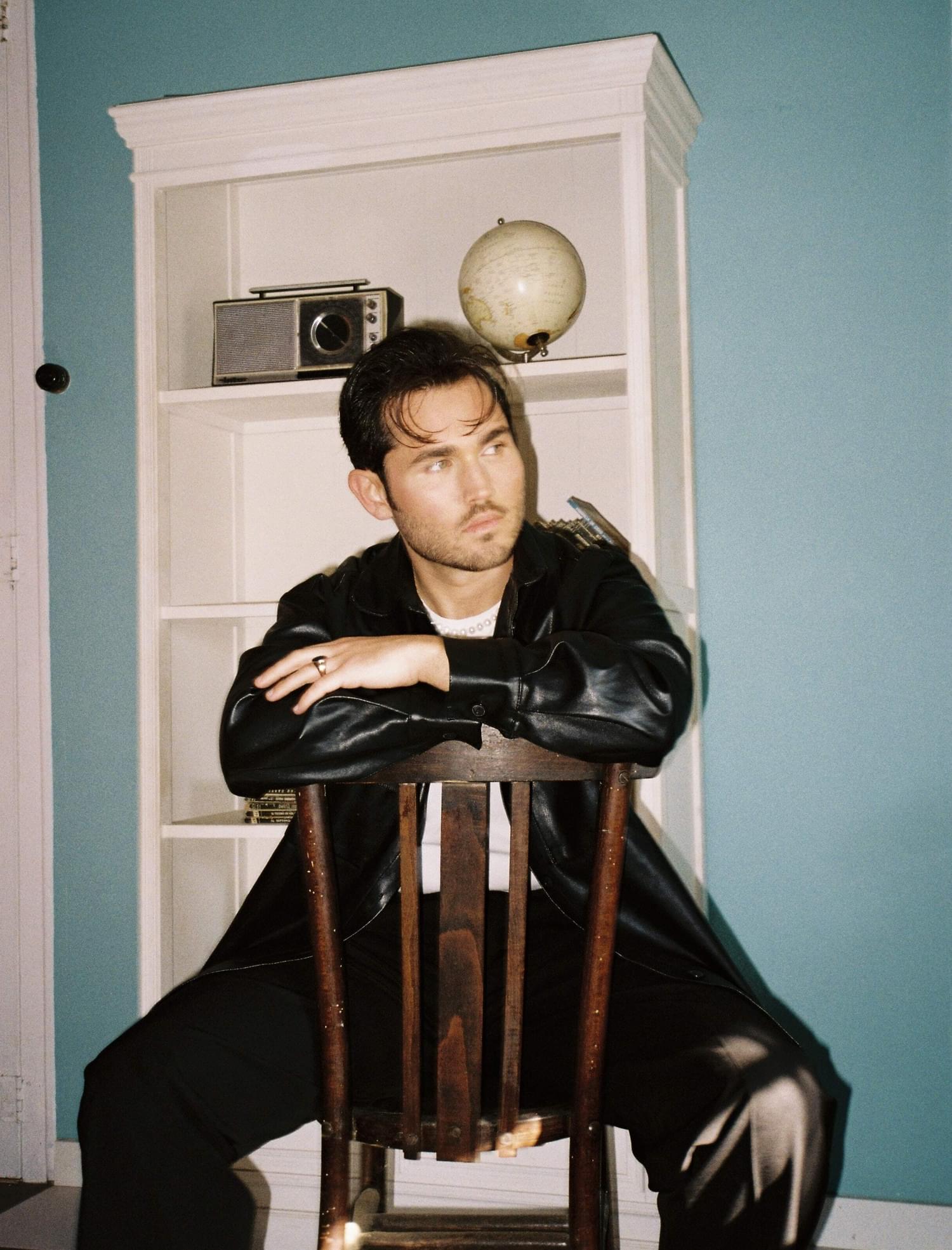 While it has the energy of a carefree summer's day, the road to writing "Light It Up" was not always so sunny. At the start of 2020 Kena was dropped by Ministry of Sound, and then we all know what happened next. "Everything stopped. Every distraction that was there was now not there and we were all forced to just look inwards," he says. "Everything fell apart in every single way. My life was just shattered and broken down so much that what I was left with was who I am."

Stuck at home with his parents, there was nowhere to hide. "It became extremely apparent that I was an alcoholic and a drug addict," he says. "It had been this slow, progressive illness that had ravaged my life and I had to do something about it, otherwise I was going to literally lose every single thing in my life. When you've got nothing left to lose the only thing you can do is change."

Having turned his life around and taken control of his career, Kena is now focused on using his experience to help others through his music. "Rather than focus on the war stories, I have to show people the positives that are born out of those changes," he explains. "If just one person decides to do something differently, that's enough for me."

Get the Best Fit take on the week in music direct to your inbox every Friday