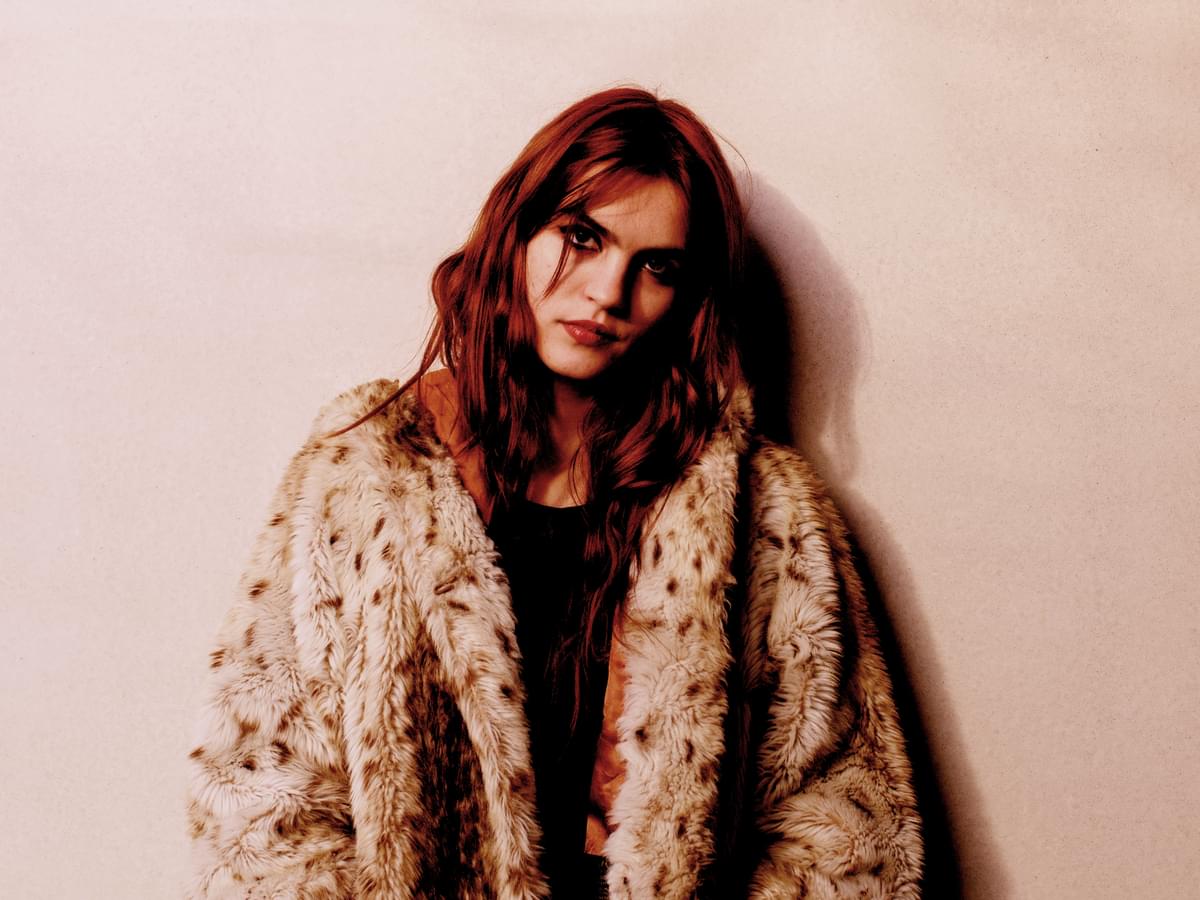 On the Rise

Gretel Hänlyn
13 March 2023, 10:00
"With this new EP, I feel like I really know what I'm doing now," smiles Gretel Hänlyn. "I'm doing something that very much reflects who I am."
Hänlyn, aka Maddy Haenlein, has taken time out of her afternoon to catch up at a pub in central London for a chinwag over a pint. She sips on her Guinness contently, feeling better after a nasty infection earlier in the week. But also coming in armed and ready with the prospect of new music, a run of live shows in April and a festival slot alongside the legendary Iggy Pop this Summer, her drink is sure to taste that extra bit sweeter.
"I feel really happy with how things are working out," says Hänlyn as she reflects on her musical journey to date. She first cropped up in 2021 with her distinctively brooding vocals marking her adrift from her contemporaries.

The buzz around Hänlyn has only grown since. Her debut EP Slugeye gained her critical acclaim and this month she deliver its follow up Head of the Love Club. It's a bold new body of work which showcases an evolving artistic persona with depth, vulnerability and a brazen edge that's characteristically 'Gretel'. Most of all, it's a statement that showcases just who Hänlyn is.
"I wasn't trying to please any majority," Hänlyn assures. "A lot of the time during recording, I was messing around with different vocal lines and styles that made me go 'eugh, I hate that, let's do it!'. It's often the things that are ugly and a little too honest that resonate with people rather than nice, romanticised lyrics. They're the kinds of things that make people think about what's going on in their lives."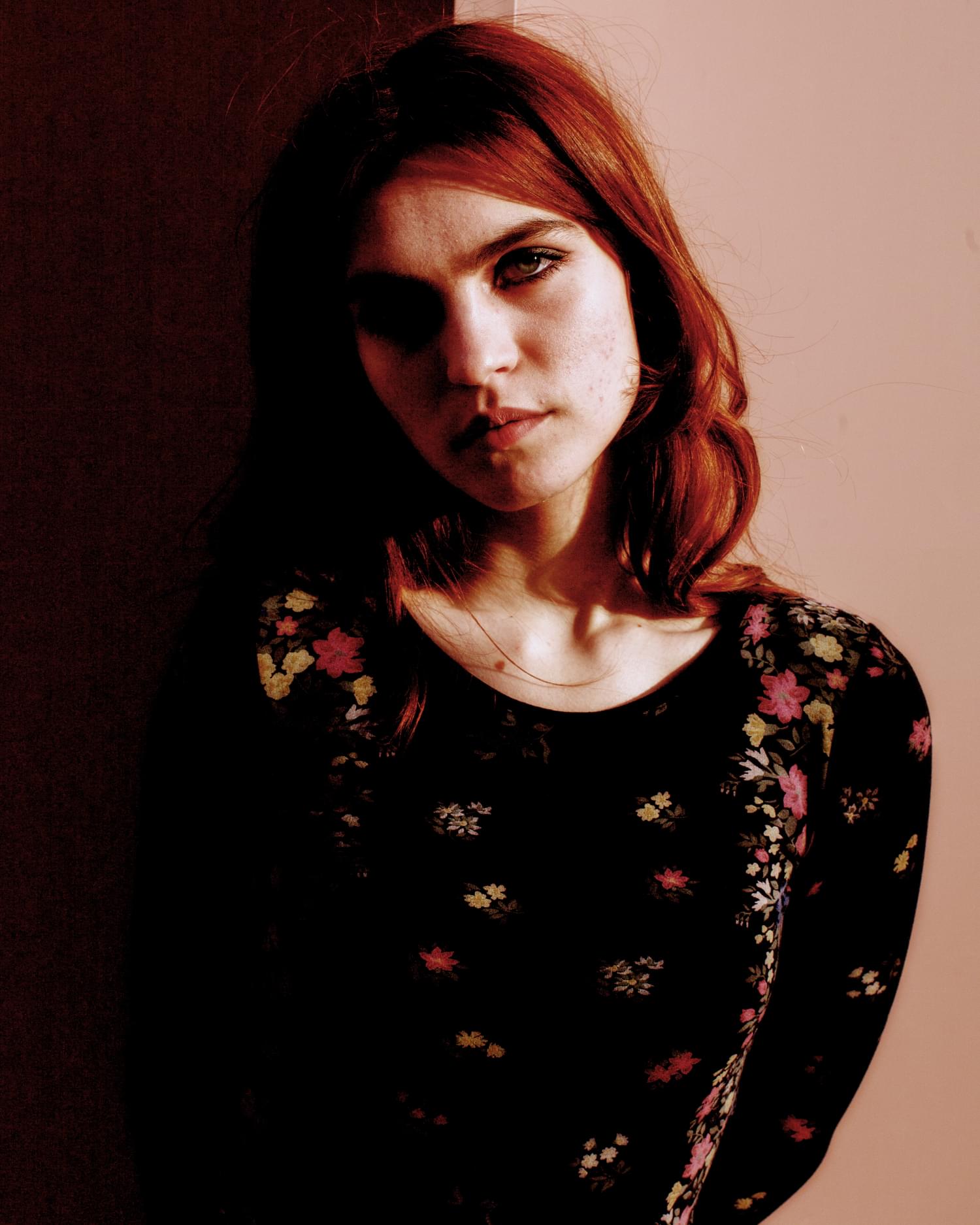 Hänlyn's capacity to confront challenges in her own life as a 20-year-old adult has been resolute. As a teenager, she went through an illness which impacted her muscle growth. This particularly affected her diaphragm, meaning that she had to learn how to sing all over again. "Emotionless" is how Hänlyn says she felt during that time and the numbness she experienced then continues to pervade her today.
"This is a little heavy, but I remember the time when I'd just finished my GCSEs, my mum sat me down and she told me that she had cancer," Hänlyn explains. "I didn't feel a thing. Nothing happened inside of me. A few weeks ago, my aunt died. When I was told that, I didn't feel a thing. It's so weird. It makes me think like 'what is wrong with me?' But I think music is how I process emotions. I don't get that catharsis without having processed it through a song first."

That cathartic release sprawls across Head of the Love Club, which fuses elements of Gothic fantasy influenced by her background in short horror stories with searing doses of introspection. From energetic lead singles like "Drive" to more pensive moments like "Little Vampire", as well as the gloriously abrasive title track, there are a diverse range of soundscapes which paint the EP in a myriad of eerily dark and colourful tones. "When I go into a song, I don't want there to be a reference track of what it sounds like," says Hänlyn. "I had a clear idea of what of what I wanted and what I feel would impress me as a listener, which was how I approached the project."
Her latest material has been essential for her to compose: "During the time when the majority of Head of the Love Club was written, I had quite a strange and unique relationship with someone who was a lot older than me," she says looking down slightly nervously. "There was quite a strange dynamic; for around a year, I found myself being so confused and obsessed with this person that I felt powerless, like a little girl. So, a lot of the EP is me reflecting on that relationship and often how tiny it made me feel."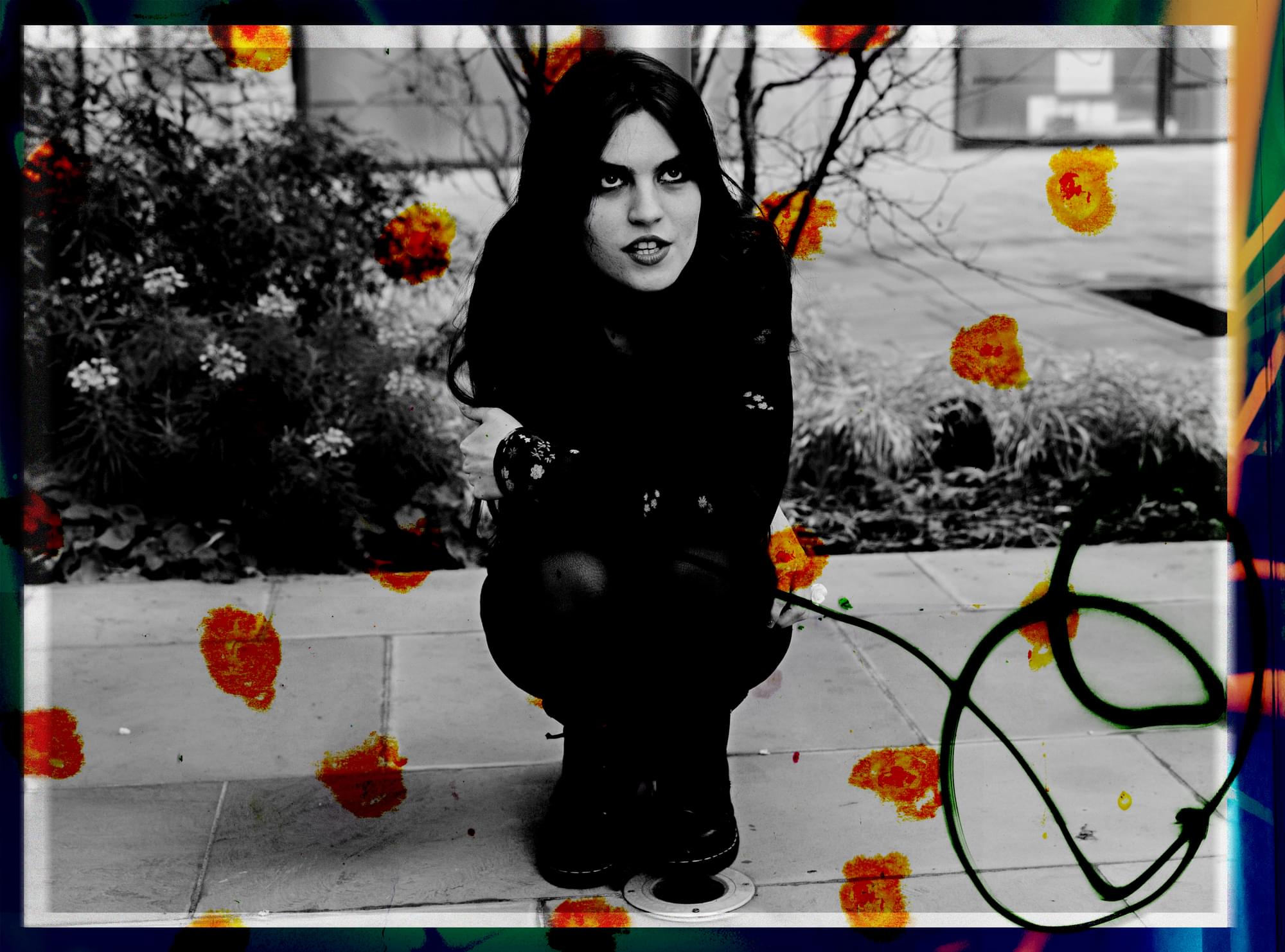 With this in mind – and having previously confronted on her TikTok about the worries of releasing her material to the wider world – what feelings arise at the thought of sharing the new material? "I don't worry about what people think about liking my music or not," she says. "If you love and are proud of what you're creating, then it doesn't really matter what other people say at all. For me, I get so much catharsis just from listening to this EP. It's allowed me the space and perspective to confront this weird relationship that I'd been dealing with and it has helped me to move forward with my life."
Performing may still be new to Hänlyn, having only played her debut gig last year yet it's become an integral part of her artistry. "My relationship with playing live has changed so much in the last year," she says. "I was having so many sleepless nights at the thought of doing a show, but now I love it. I've learned so much about myself and how I want to reflect to audiences on stage from playing live."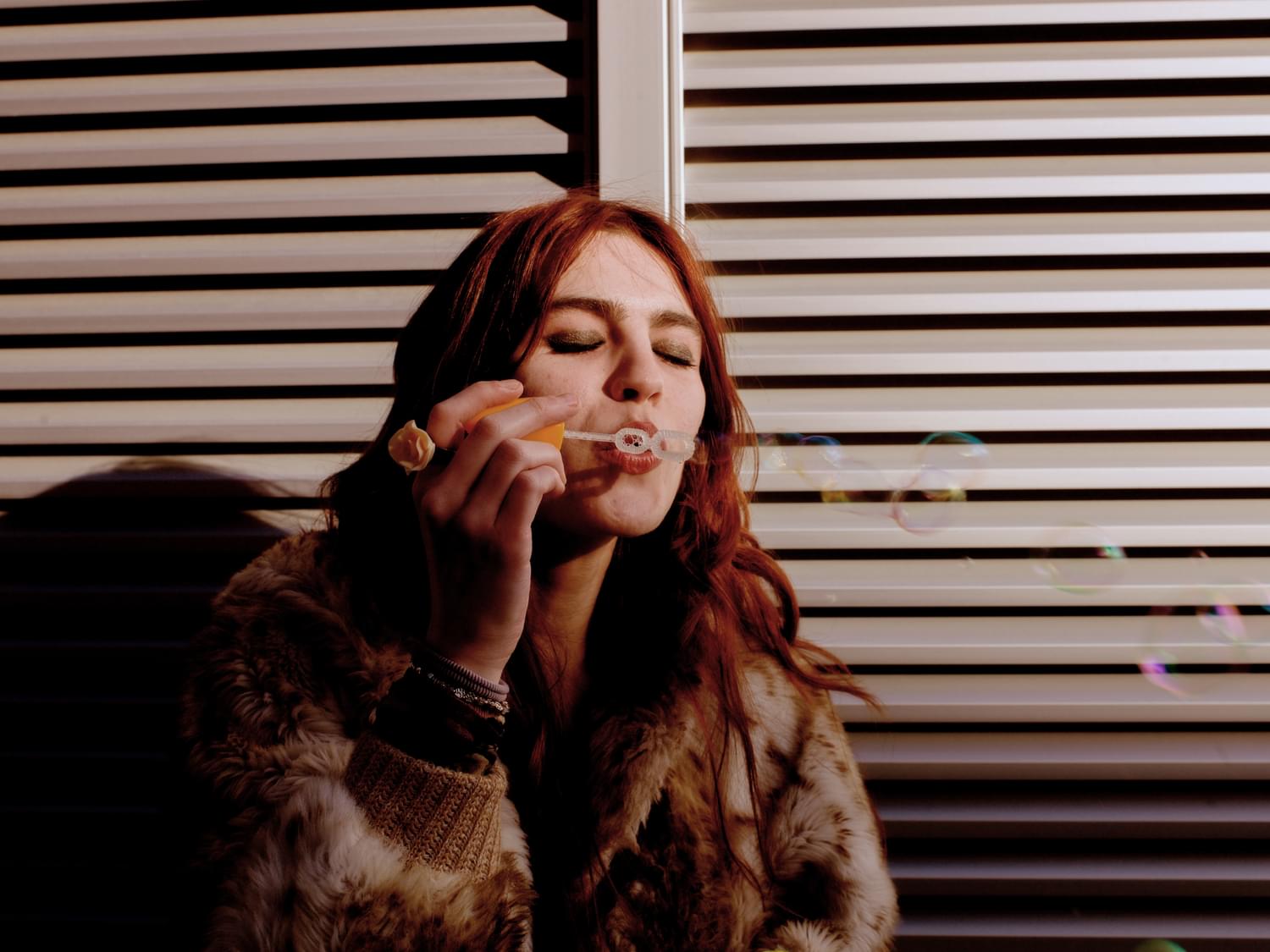 Giddy with anticipation at her festival slot alongside Iggy Pop at Denmark's Syd for Solen this summer plus her mini-run of UK headline dates next month, Hänlyn isn't shy on setting her performing sights on big ambitions like headlining a Glastonbury stage. The immediacy of being a young artist with growing momentum is sparking opportunities that could lead her on the path towards getting there. But when it comes to her vision of success, much like she exudes on her forthcoming EP, embracing the highs and lows of vulnerability and adventure are what matter most to Hänlyn. "I think success is doing something that impresses yourself in a way that's true and authentic to who you are," she says. "I'm not going to kid myself and pretend that success doesn't have a lot to do with how other people perceive things, though. If an audience can share your most important moments with you, whether that's live on stage or through listening to the music, gaining that recognition is amazing.
"Overall, knowing that I've challenged myself and have produced something authentic is success in my eyes."
Get the Best Fit take on the week in music direct to your inbox every Friday