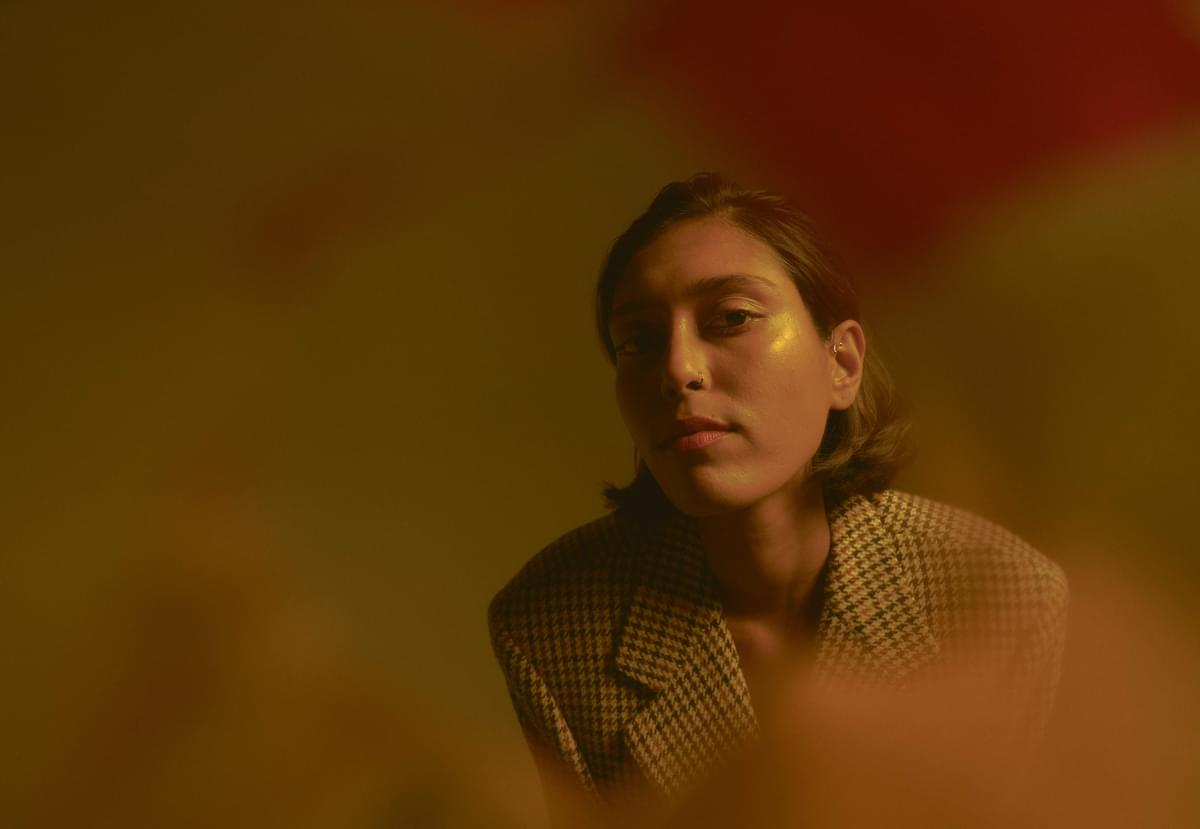 On the Rise

Abby Simone
14 February 2023, 09:00
With only her own self-belief to spur her on, Abby Simone's journey to her debut EP, has been an uphill battle writes Charlotte Gunn.
"I wanted to be presentable – this is my first ever interview – but an hour ago I thought my dog had swallowed my earring and so we had to rush him to the vet!"
Abby Simone is at home in Amsterdam. Her hair is tied up in a scrunchie, she is wearing a hoodie and she's holding up her mischievous Stabyhoun puppy – who had not, in fact, swallowed the earring – for me to coo over.
"This is the best moment to talk to me. I'm vulnerable. I just cried. You can ask me all the questions, I'll be honest."
Born in Singapore to Tamil parents, Simone's route to music has been about perseverance and fight. Growing up in a traditional Christian household, music was something that was done in church, but not as a pastime and certainly not as a career. "My household was very different. Very strict," she explains. "I never felt confident. The first time I sang in church someone told me to shut up. They said I was yelling and took the mic away from me!"

It wasn't until Simone was 22 that she began to have faith in her gift: rich, velvety vocals and a knack for storytelling; bottling the emotion of life's milestones and pouring it across a blend of jazz, neo-soul and pop. "I joined a band with my best friend and we were at rehearsal and they were like: 'There's something here, you can really write!'" she tells me. "I felt so affirmed for the first time."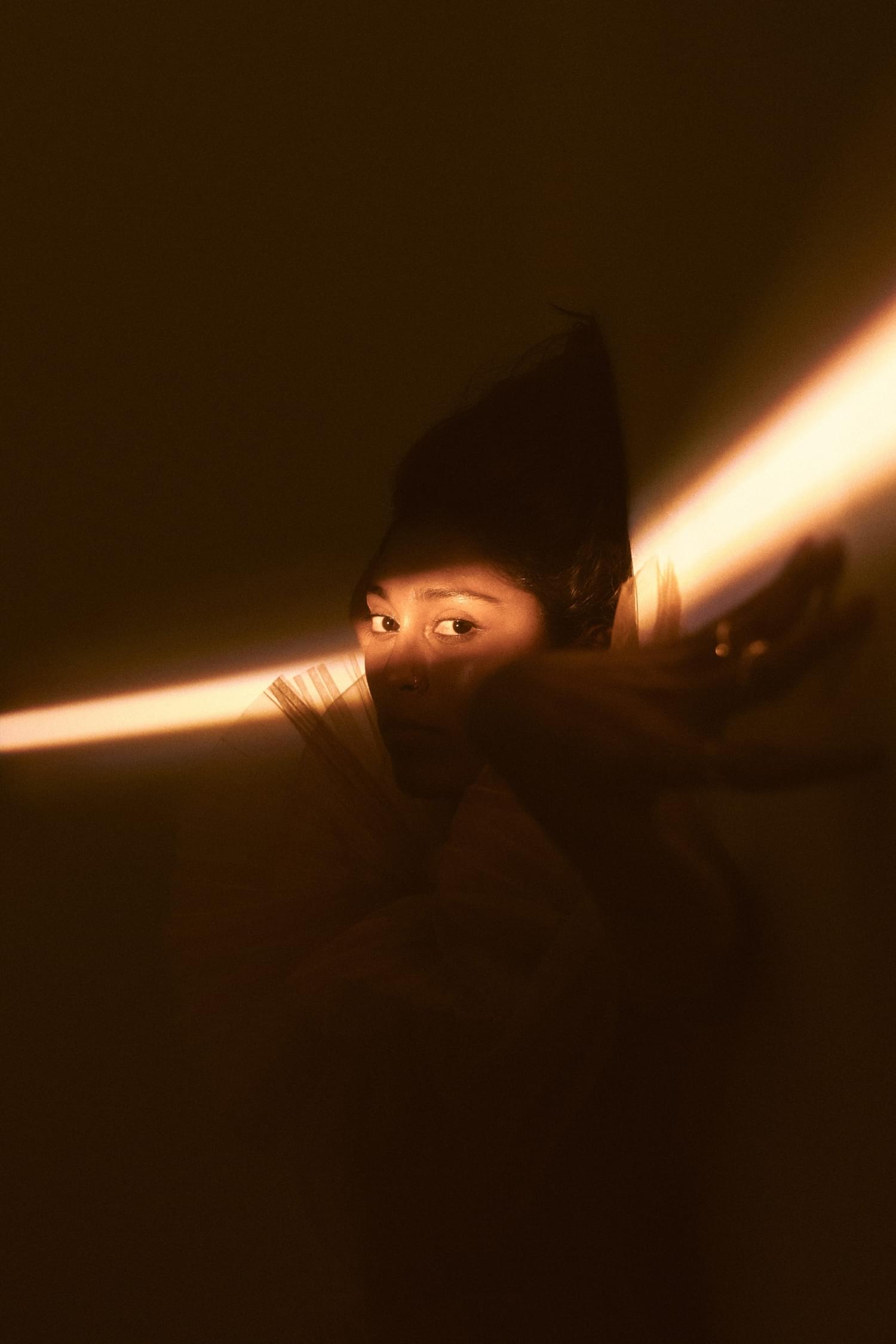 Singapore's music scene is close-knit but hugely supportive. In a country of just over five million people, a rich community has formed, with collaboration at its core. "Everyone is so creative, the support is endless," Simone says, "But you really need to make a thunderous clap in order to be heard."

There's a rebellious streak to Simone that, against the odds, has led her to this point: living in Europe, away from friends and family and about to release her debut EP. Across four tracks, we hear music that is as diverse as Simone's life experiences. There's the soulful, "Same Sunrise" and "Walking Away", the dance-pop "For Once", inspired by solo clubbing experiences across Europe and Australia ("It made me so strong, so independent") and the chilled-out beats of "No Expectations".
"When I was making music with my band, we were writing more jazz, soulful, funky things. It was really fun but then I found myself always writing something that was super deep, something that made me want to cry when I was writing it," she says, of her decision to go solo. "Those weren't the kind of songs we were doing. We wanted to make people feel happy and fun and have fun on stage and I couldn't continue doing that."

Simone also felt pressure to look a certain way as a performer – something her rebellious side was not going to bow down to. "The majority of Singapore is made up of Chinese people. So when you're performing at bars and stuff, they want you to look a certain way," she says of the pressure to mimic the 'sexy' aesthetic of many Chinese pop acts. "I just hated it. So that's why I cut my hair into a pixie crop, wore sleeveless tank tops and slowly, people started to want me for my voice."

It was the rigidity of her upbringing that fostered this fighting spirit in Simone. "I just wanted to do everything they said I couldn't," she admits of her strict family home. "As I get older, I understand my mom's point of view more, so now the rebelliousness goes into more positive things like trying to make it work for myself, rather than trying to wait for someone's approval."

Before long, music – and love – took her to Europe to start a new life, working with Three Six Zero Recordings and producer, Cuurley, to embark on her musical journey proper. These four songs are just the beginning.

"I love exploring. I think I have a very unique approach to all the songs, but the way I write and sing keeps it consistent. As much as I am exploring all these different genres, I still put my touch on them, that makes you go: 'Oh, is that Abby?'"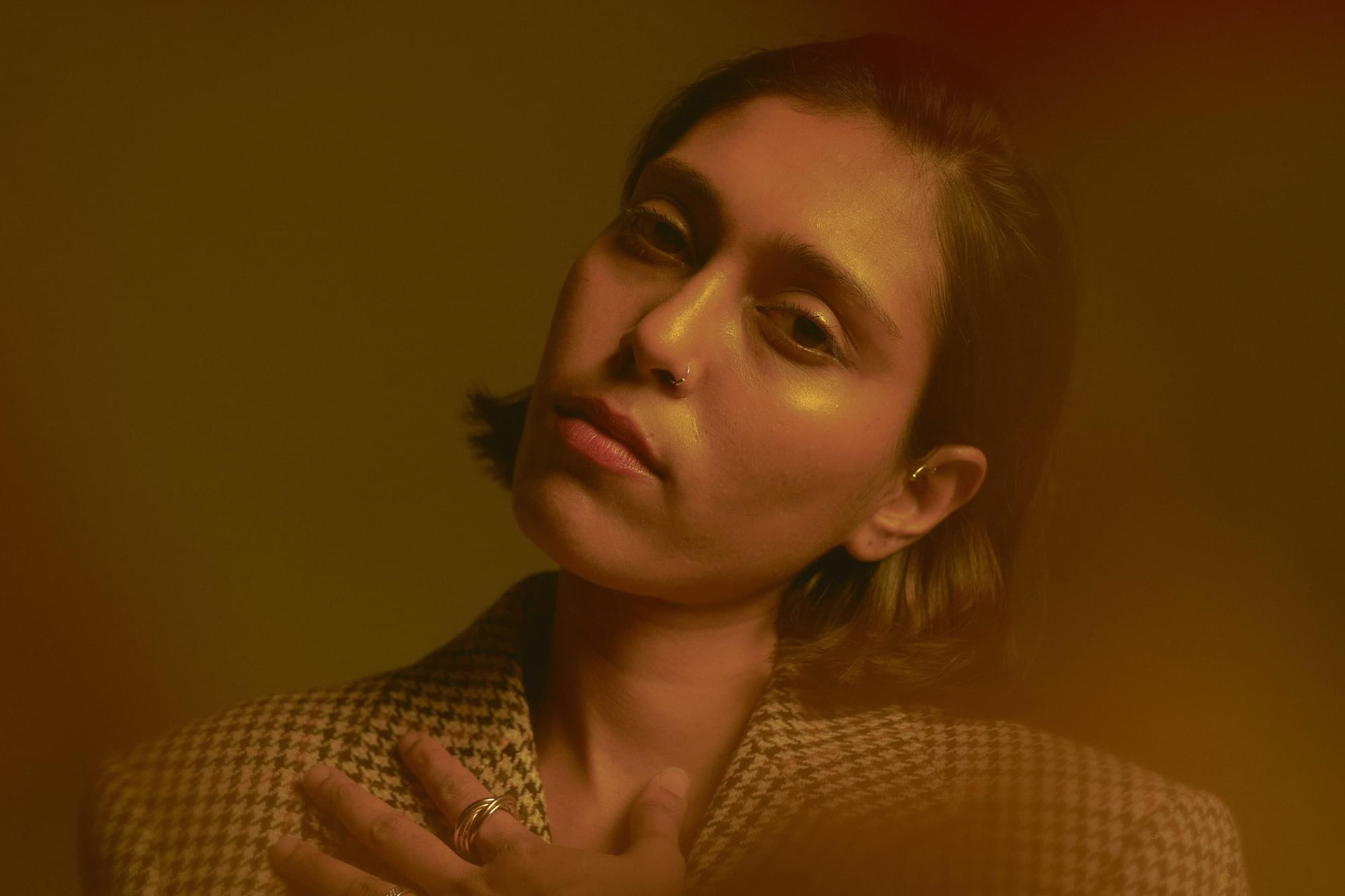 Being an outlier can sometimes be lonely but Simone keeps herself busy outside of music by skateboarding, building escape rooms with her boyfriend and cooking traditional Singaporean food, that reminds her of home. Her friends visit her a couple of times a year and she gets back to Singapore as often as she can. Even her mum is coming around to her music. A scroll through her TikTok finds a video of her mother hearing single, 'Same Sunrise' for the first time and while her response is not exactly rapturous applause, there's a definite appreciation there.

"Sometimes not having the support takes a real toll on my mental health," she says of pursuing a career that her family aren't necessarily on board with. "Everyone's talking about how emotional that video is, but it's just the beginning. I'm pretty sure when I release a dancier pop song, she's going to be like 'What is this rubbish?', she sighs. "It's always going to be a discussion we have."

But just as she's done until now, Abby Simone is pushing forward. She already has a year's worth of EPs mapped out that promise to follow a pre-defined path, laid with Easter Eggs for keen-eared listeners, and hopes that an album will be on the cards in 2024. "Like all singer/songwriters, I just want to tell a story. I want people to listen to every little thing, and ask me questions as we go."

Get the Best Fit take on the week in music direct to your inbox every Friday